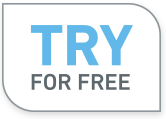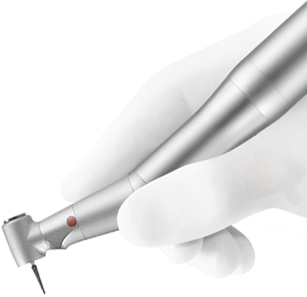 Bien-Air 7-day free trial program
Try our products for a week, free of charge, with no obligation to purchase.
You won't want to give them back!
Select your products available for a free trial
Please select your products
Please select your products
If you want to order a product in free trial program please log in
1
Order
To receive your free trial product, please contact us by filling out the form below.
2
Test
You will receive your handpiece by mail and begin your 7-day trial within the comfort of your practice. No obligation to buy, simply send the handpiece back in its package.
3
Like
You like the product and want to buy it. Take advantage of our special discount plus 1 year additional warranty (PlanCare extended warranty program for free)
This program is available in Switzerland, France (as of 01.01.2016), Germany, Italy, Spain, UK and USA only and applies to the Tornado turbine and EVO.15 1:5L only.